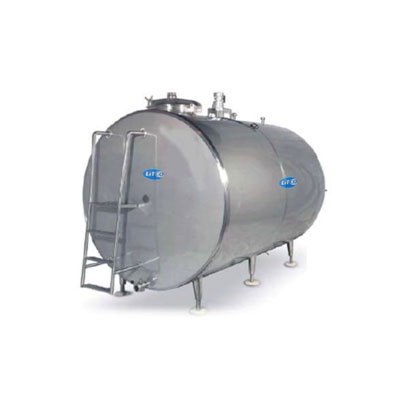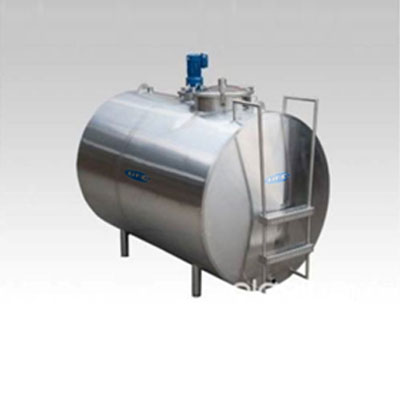 Turbo Blender
Turbo Blendermanufactured by LITCO are used in the Food processing Industry when blending of solids and liquids are required. Especially in the Dairy Industry, the flavoured milk or syrup can be reconstituted by the help of Turbo Blenders as it mixes the solid powder into the liquid and finally creates a homogeneous mixture. The Turbo Blender is highly efficient due to its automated and modular design and great output. The entire structure is made of Stainless-Steel with GMP compliant design. Automatic Sensors such as Product detection Sensor and pneumatically operated valves are added features of this machine.


WORKING PRINCIPLE OF TURBO BLENDER
Essentially, the blender is made out of a vertically mounted centrifugal pump impeller and a casing. A double-wall pipe on the suction side separates the liquid and solid inlets to prevent lumps from forming before the material reaches the casing.
When the liquid enters the mixing chamber quickly, it creates a vacuum in the impeller's core, which pulls the particles in. A valve at the bottom of the hopper can be used to control the entrance of solids.
TECHNICAL SPECIFICATIONS
MODEL
LITCO TURBO BLENDER
Maximum Liquid Flow
30 to 50 Litres/Hr.
Maximum Solid Suction*
3.0 to 5.0 Kg/Hr.
MOC
SS316/SS304
RPM
Fixed/Variable(as per Customer's req.)
Power Supply
440v/50Hz/3 Phase

*Depends on Material Properties

LITCO manufactures required Capacity apart from these Standard Models.