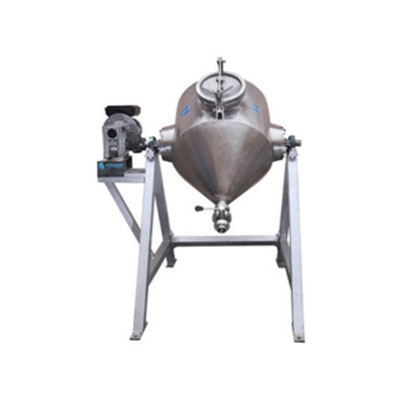 Butter Churner Machine
Butter Churner Machine manufactured by LITCO is highly efficient for making butter from cream. The Butter Churner machine is sturdily made with well-designed support legs and churning drum. The Drum is uniquely designed to be most effective during operation along with a sight glass and air vent. The Drum is supported on bearings and is driven by a fixed motor drive. An inching mechanism can be provided for easy unloading. It is provided with SS Beaters inside to improve the churning process.The Butter Milk TheSS structure is well appreciated for its output in the food industry.
WORKING PRINCIPLE OF BUTTER CHURNER MACHINE
The churning acts on the principle of gravity, as the drum rotates the material inside topples down to the bottom and with another 90º rotation, the material again topples to the other side. The Beaters inside also comes into action as it helps the churning of the material by pushing it. In this way thorough, uniform and homogenized mixing of the materials take place. The Drum is rotated with a gear drive system that is capable of handling the dynamic load of the rotating body and mixture. Around 50% of the churner is to be filled and maintained with a low RPM for best results.
TECHNICAL SPECIFICATIONS
MODEL
LITCO BUTTER CHURNER MACHINE
Working Capacity
50 L to 250 L
MOC
SS304/SS316/MS
Output of Butter
12 to 120 L (approx.)
Electric Motor*
1 H.P. to 5 H.P.
Power Supply
440v/ 50Hz/ 3 Phase

*Depends on Capacity

LITCO manufactures required Capacity apart from these Standard Models.