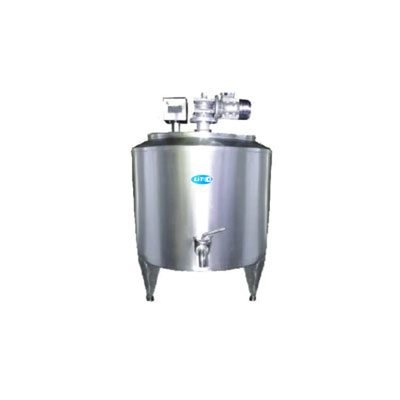 Ageing Ice-Cream VAT
LITCO manufactures Ageing Ice-Cream VAT for preserving the ice-cream mix maintain a temperature of around 4ºC.
These machines include a unique elliptical chilling process and a tank with a stirrer that helps to maintain a well-blended mixture. This gradual agitation allows the ice cream mix to fully age before being pressed to have a more homogenous ingredient combination. It is entirely made of Stainless Steel to preserve the best sanitary standards.
The flavour, creaminess, texture, overrun, and melting resistance of ice cream are all enhanced by ageing vat because it maintains the mixture thoroughly blended, inhibits component separation, and raises the mixture's thickness. To manufacture huge volumes of mix for the best fresh ice cream, an ice make ageing vat is necessary.
TECHNICAL SPECIFICATIONS
MODEL
LITCO AGEING ICE-CREAM VAT
Capacity
100L to 1000L
MOC
SS316/SS304
Agitator Assembly
Available
RPM
Fixed/Variable(as per Customer's Req.)
Power
440V/50Hz/3 Phase
LITCO manufactures required Capacity apart from these Standard Models.